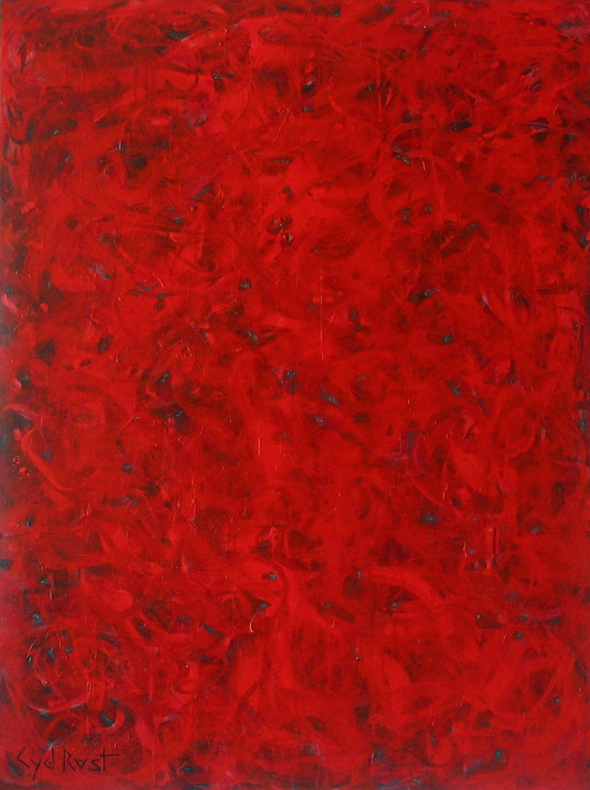 The weather has finally gone from fall to winter.
It started snowing yesterday, and hasn't let up.
Abnormally cold temperatures have moved in right along with the beautiful fluffy white mountain flakes.
We are in what the forecasters are calling an "arctic holding pattern".
That might intimidate most people, but I spent my teenage years in Fargo, ND. It doesn't get much more "arctic" than that.
So ingrained into my being is the process to prepare for those type of storms, that I ran my errands monday. I picked up groceries and dog food. Then  made certain my car had gas, and prepared to settle in for a nice cozy week of snow.
Of course the first thing to do is get the fireplace going, for ambience if nothing else.
And that is the inspiration for my newest painting "Mesmerize". A 40″ x 30″ gallery wrapped acrylic guaranteed to warm you up.
I have been having so much fun with all the new ways I am learning to use acrylics.
This time I tried doing a few  layers in gray, black, and white. Creating almost a cloud type formation all over the canvas. It was truly quite beautiful. And I may do another later and just leave it in those shades.
But then, I started thinking about the  the mesmerizing color changes of a dancing flame, and wondered if I could recreate it on canvas. I began to layer shade after shade  of varying reds and orange over the entire canvas.
What developed is this fascinating piece, that actually changes color from deep fire reds to almost orange depending upon it's lighting, while small hints of green and blue glimmer from the engulfing reds.
I can stare at it for hours. It is like cloud watching.
And when the lighting changes, it changes with it. Giving the viewer all new images to discover.
I am happy to say, this is my best so far. wink.
If you have been reading my blog, you will totally understand what that means.
Stay warm & safe ♥~ Cyd